​​​
How do I subscribe my account?

To subscribe your game account to play Mabons Gamble please go to your Game Accounts page, select the account you'd like to subscribe, and click your desired subscription. This will take you to Stripe for payment.
​
Where can I receive account assistance?
​​
Does the game require payment to play?

Despothes Grove is free to play

Mabons Gamble has a pay-to-play model in place with a few different options:


1 month subscription at $4.49 per month
3 month subscription at $12.74 every 3 months
6 month subscription at $23.99 every 6 months
Yearly subscription at $44.99 per year
​
Will the game receive regular updates?

Yes. Please keep an eye on the What's New page.
​
Where can I submit feedback?
​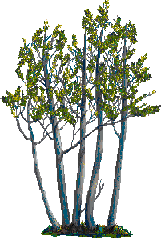 Frequently Asked Questions